The official Bud Spencer and Terence Hill fan meeting
Spencerhill Festival 2023 - Europe's cult fan meeting in Gubbio, Italy.
WELCOME HOME FRIENDS! - THE GREAT BUD SPENCER & TERENCE HILL FESTIVAL IS WAITING FOR YOU!
In 2023 comes the best Spencerhill Festival ever!
Outdoors, in the middle of summer: July 27-30, 2023. Where: in Gubbio, in the green heart of Italy, just a stone's throw from Terence's home.
Rome, Florence, Bologna, Rimini, Siena, Pisa are all within easy reach. Come and discover the city of crazy people and the Spencerhill Festival. All info,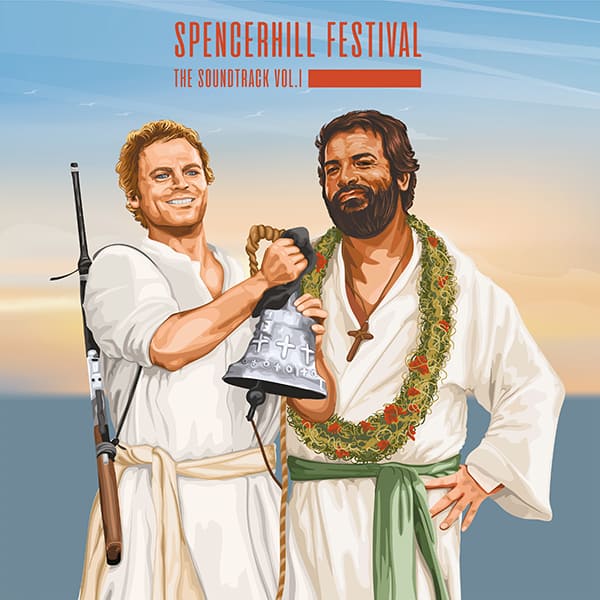 The Spencerhill Festival Gubbio 2023 also has its own official anthem.
Sung by the director of the Bud Spencer Museum in Berlin Matteo Luschi, it will be the soundtrack of the fantastic Gubbio days.
Matteo's voice is supported by others from singers young and old. The song could only be called "Gubbio." Three versions from classical to dance are available on all online platforms such as Spotify. Sing along and visit us in Gubbio!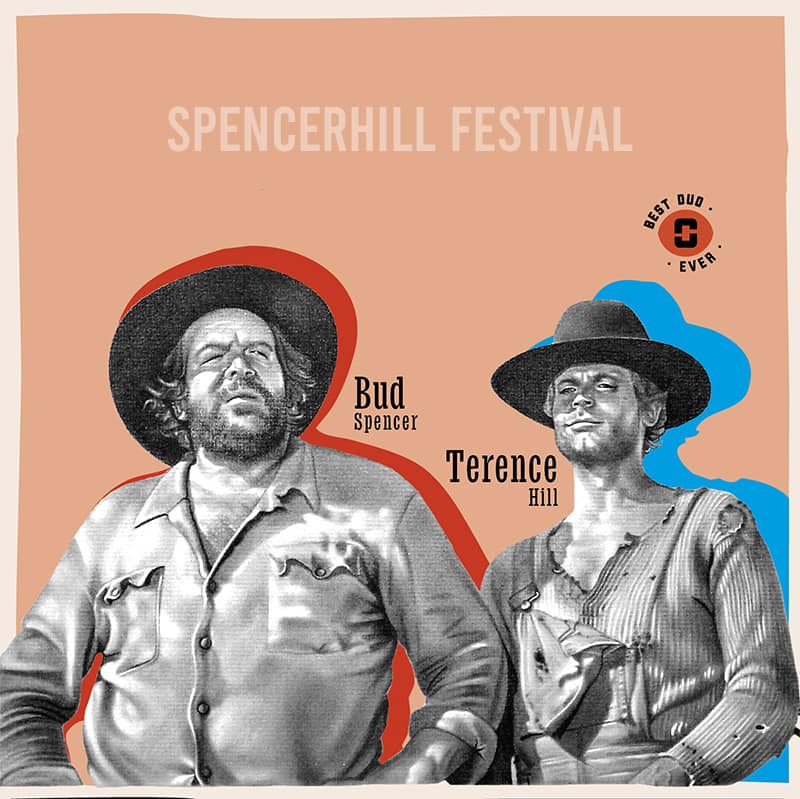 On our Spotify playlist you'll find the best tracks on the theme of Bud Spencer and Terence Hill anyway. But also 5 bands you will see live in 2023. Most likely La Bionda, Franco Micalizzi with orchestra, the Oliver Onions as well as the tribute bands Dune Buggy Band with their home advantage in Italy and the Spencer Hill Magic Band from Hungary. For the first time, Don Bastiano, who wrote the soundtracks for the Bud Spencer Museum and our festivals, will also be there in cooperation. Just listen in and follow us.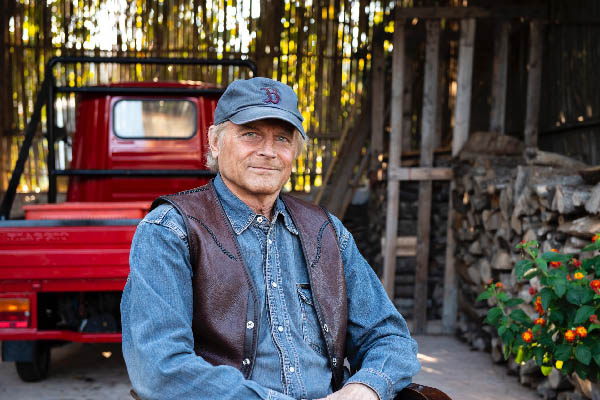 Festival 2023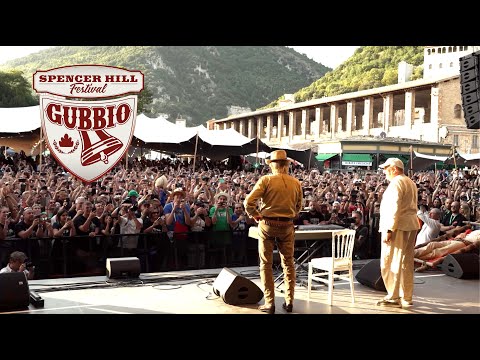 Trailer 2023 III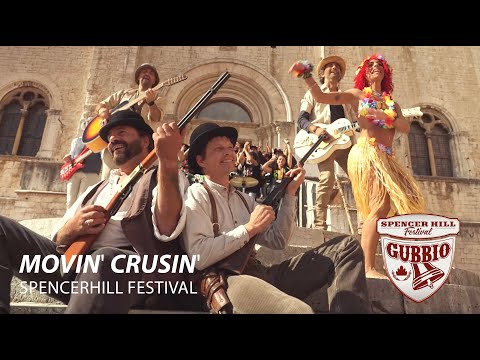 Trailer 2023 II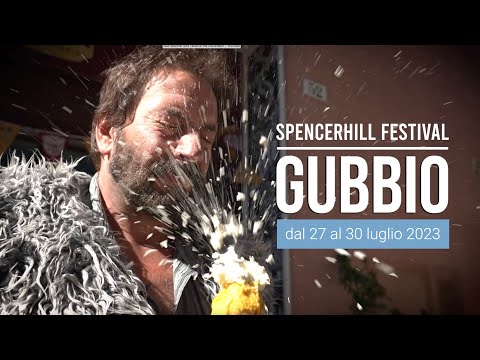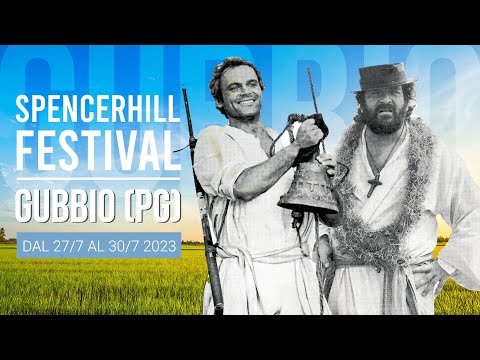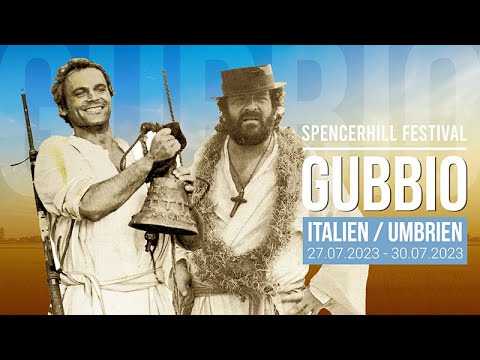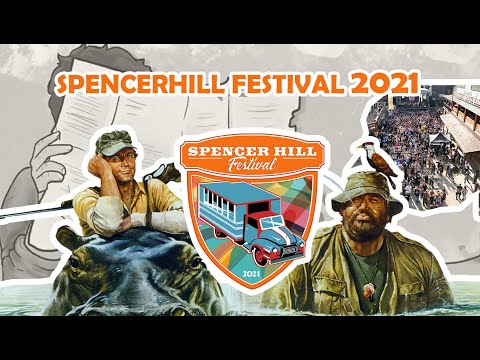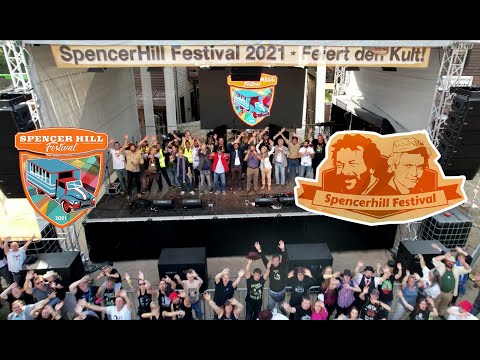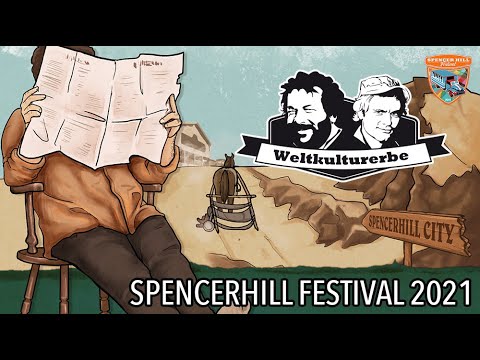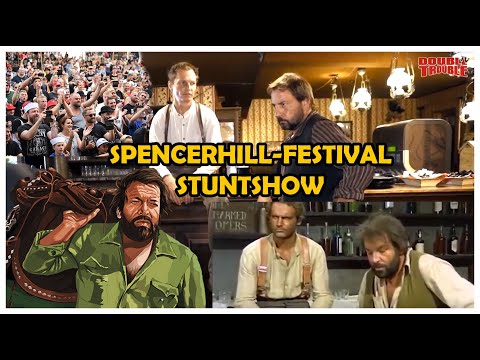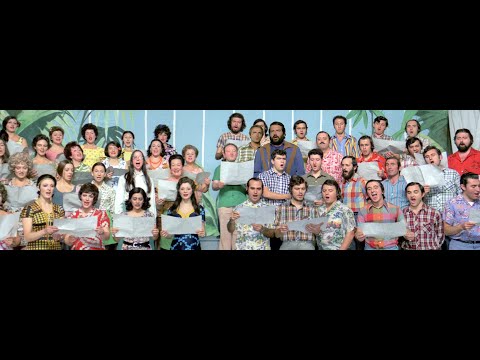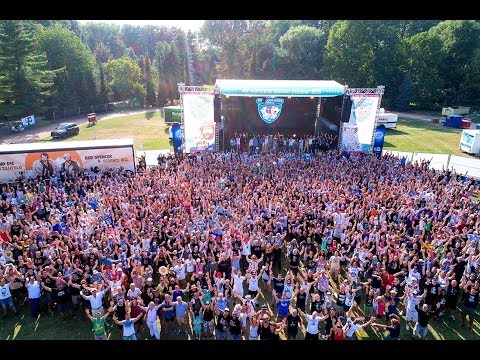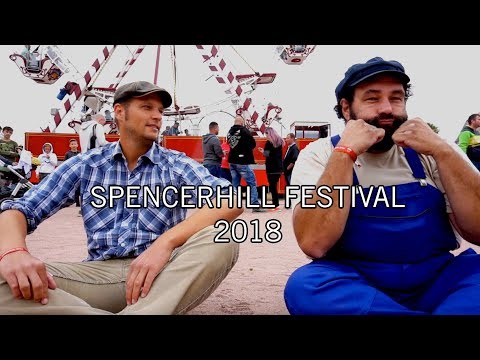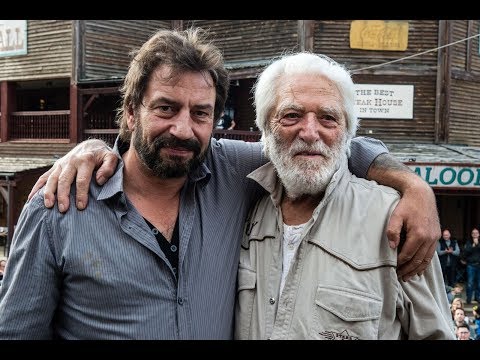 Mitten in der Pandemie, Besser und Lauter - SpencerHill Festival 2021 - ein Rückblick!