For the first time we got our own song for the Spencerhill Festival in 2016. The artist name fits like a glove, of course - Don Bastiano Joao Coimbro de la Coronilla y Azevedo. Maybe someone still knows him. The nice gentleman from Four Fists vs. Rio, played by Terence Hill in a double role and cultivated a platonic relationship. After 2016, things were quiet again until 2019, when Don Bastiano fell in love and made the one-off a permanent project. In the meantime there are already three more singles and an album directly for the Spencerhill Festival 2021 is planned with a beautiful anthem. We are looking forward to it.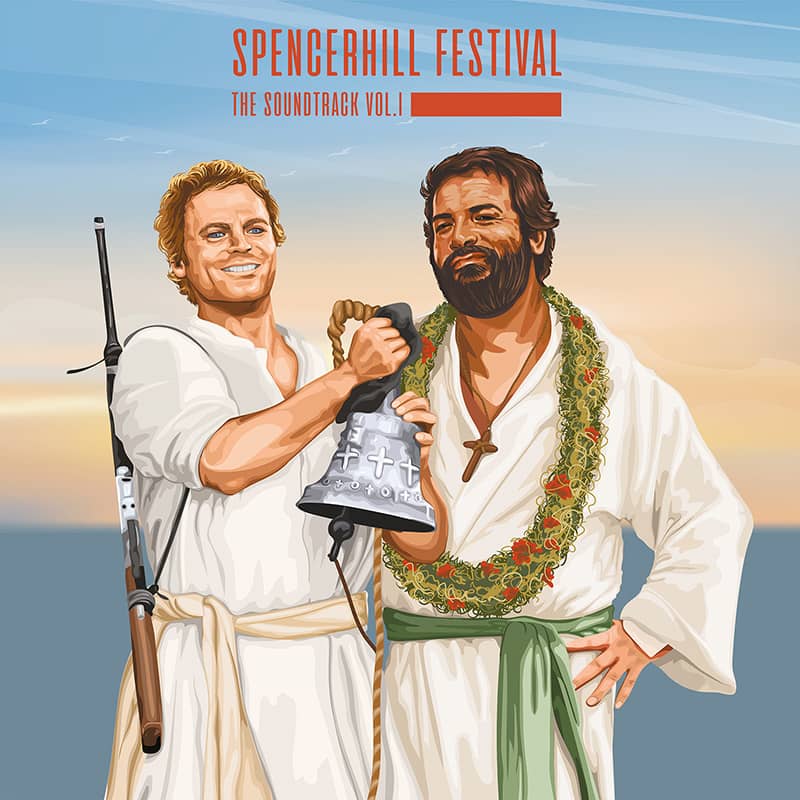 With "Gubbio, Gubbio" we already have an anthem for the 20th Spencerhill Festival - Gubbio 2023. But for this special edition we have created a real soundtrack to the event. The songs of almost everyone who will perform on the Gubbio stage are featured in this collection. For example, La Bionda, the Dune Buggy Band, the Spencer Hill Magic Band, Don Bastiano and other artists present for the first time at our festival. A great feature is also Carlo Poli. Everyone knows him as Bud Spencer, but many do not know that Carlo Pedersoli composed music under this pseudonym in the 1950s and 1960s. You can listen to the entire record here in digital format or on your favorite platform.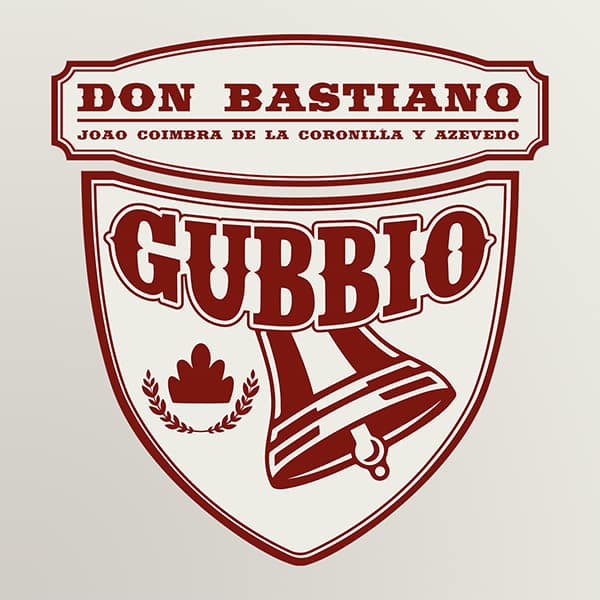 2023 wird das Spencerhill Festival zum ersten Mal nach Italien kommen. Zu diesem Zweck gibt es eine einprägsame Hymne für das Festival, und das auch noch auf Italienisch. Sie heißt übersetzt: "Gubbio, Gubbio, wir kommen, um zu feiern". Matteo, der Direktor des Bud Spencer Museums, leiht dem Lied seine Stimme.

Die Single kann online auf allen Plattformen gehört werden.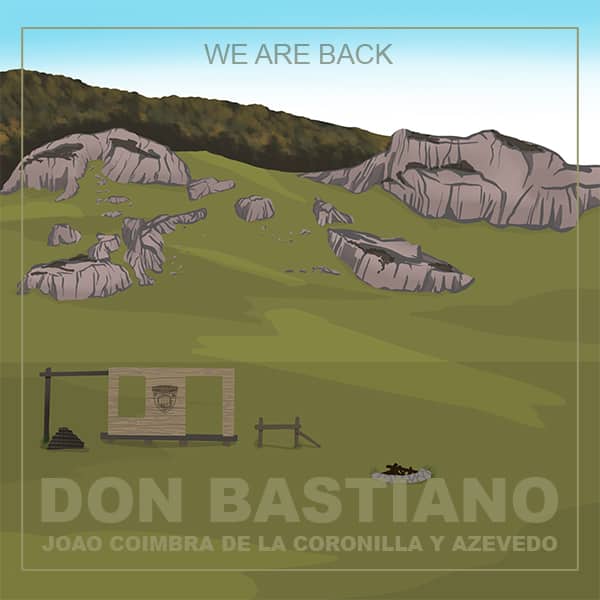 2020 was a tough year, because the festival had to be postponed due to Covid. So the festival title "We are back" for 2021 was just right. A rather classic piece with a fighting message and it was true, we were back and the fans celebrated one of the best festivals. We are back accompanied the festival in the trailers and was well heard at the festival.

If you want to tune in, you can listen to it under the following portals for example. Spotify Apple Music Deezer Amazon Music Youtube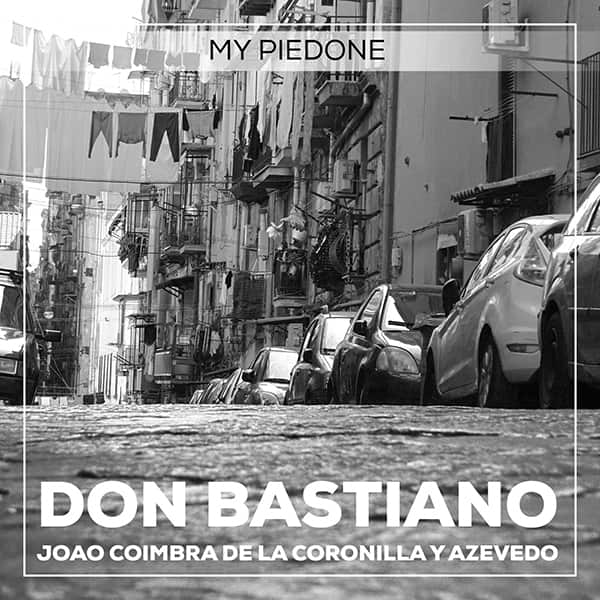 After 2019, Don Bastiano has enraptured us with another little single. My Piedone is again a tribute to Bud, but also includes another track based on the theme of The Crocodile and His Hippo, which is the theme of 2021, as well as a danceable version of Oliver Onion's classic Walking down the Street, which was used as trailer music for the festival and the fanbase.

As always, the tracks are available at your local dealer. Spotify, Apple Music, Youtube, Deezer, Amazon Music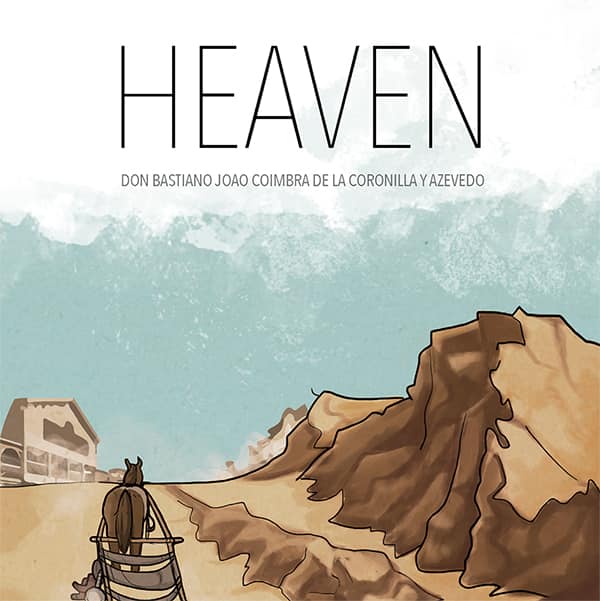 Heaven is a tribute to Bud Spencer. A video was cut together to go with it, which shows Bud in various scenes and you can just sit back and listen to the quiet sounds.

The tracks are available at your trusted music dealer. Spotify Amazon Deezer Itunes Youtube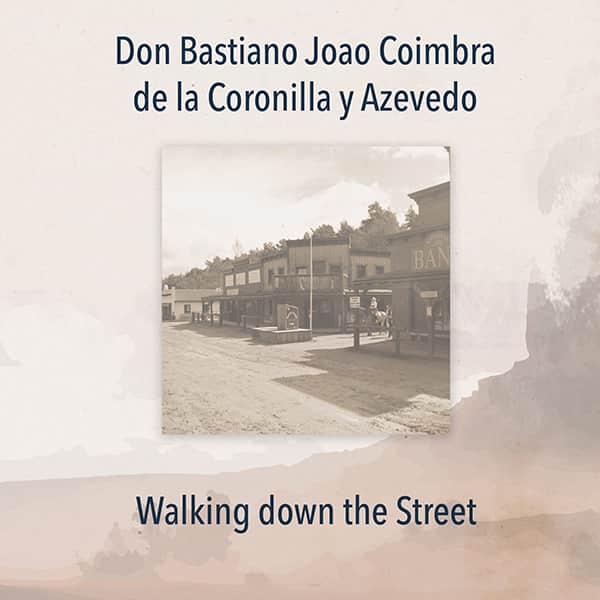 After 3 years there is a sign of life from Don Bastiano again. The song Walking Down the Street is not available anywhere. Don Bastiano has therefore made it his task to revive the song and has created a cover version that should be as close as possible to the original, of course.

To go with this, the second track is Odds & Evens in reference to the Spencerhill Festival theme Two are unstoppable for 2019.

The tracks are available from your trusted music dealer. Spotify Amazon Deezer Itunes Youtube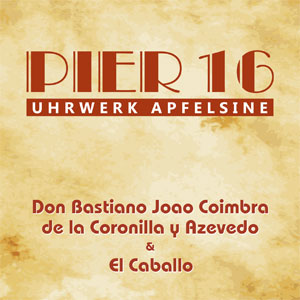 The first release is a collaboration between us and the band El Caballo, who added two songs to this disc. They had already written these two tracks in previous years and thus processed the fan meeting from your side. For the first time we wanted a theme title for the 2016 festival and of course we orientated ourselves on the style of the Spencerhill songs so that this would also fit.
The single is available on all known online platforms. Amazon Itunes Spotify