Franco Micalizzi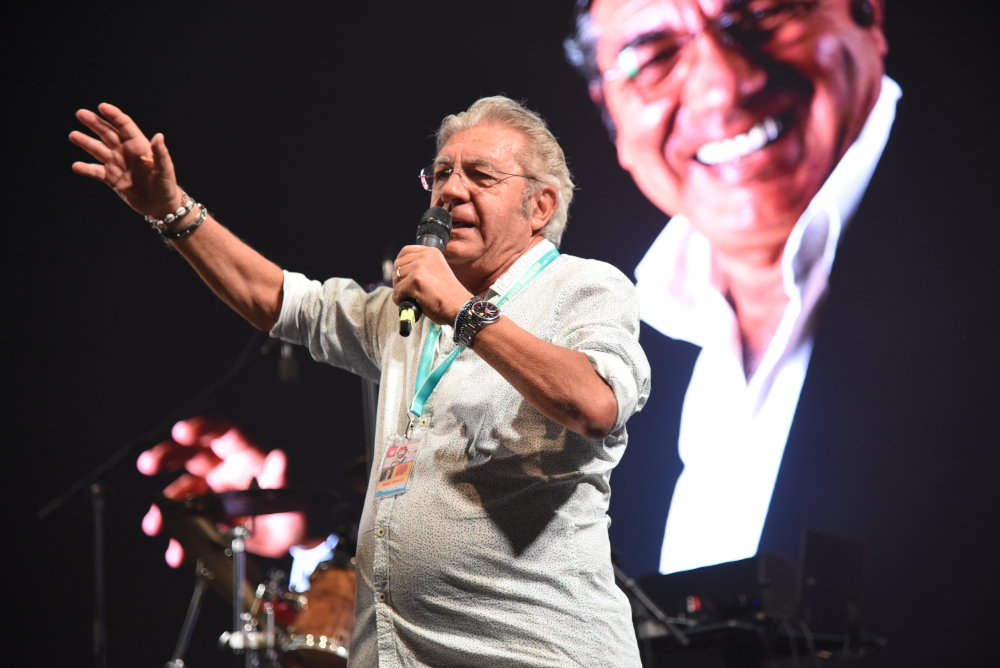 Film composer Franco Micalizzi was born in Rome on 21 December 1939. His greatest success was the soundtrack to "They call me Trinity" with its striking title theme. However, he also wrote the music for "Go for it", "Double Trouble" and the theme song for "My Name is Thomas". But outside the Spencer/Hill universe he celebrated successes. For example, he also scored some Nico Giraldi films with Tomas Milian. Since 2005, he has toured Italy with his Big Bubbling Band, performing his greatest hits.
Ottaviano Dell'Acqua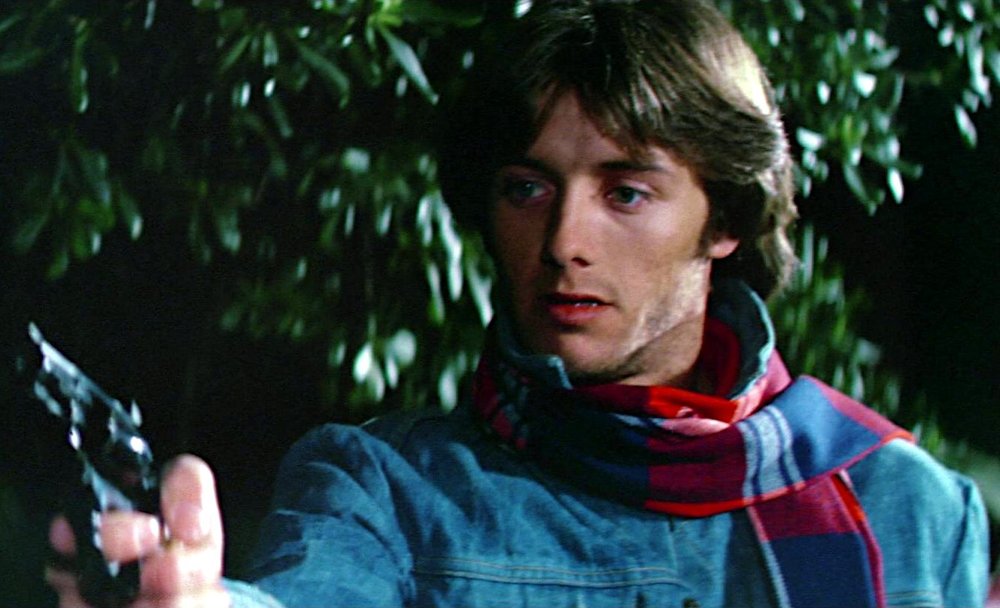 The stuntman Ottaviano Dell'Acqua was born on 13.03.1955. He is the youngest son of the Dell'Acqua circus family, many of whom worked as stuntmen in film. Popular is his role as Gerry from "They called him Bulldozer", but from 1977 onwards he belonged to the permanent stunt team of the Spencer/Hill productions and was there a total of 12 times, the last time in 2001 in "Father Hope". In the meantime, he has become one of the best-known Italian stunt coordinators and was also involved in James Bond and John Wick, for example.
Michelangelo La Bionda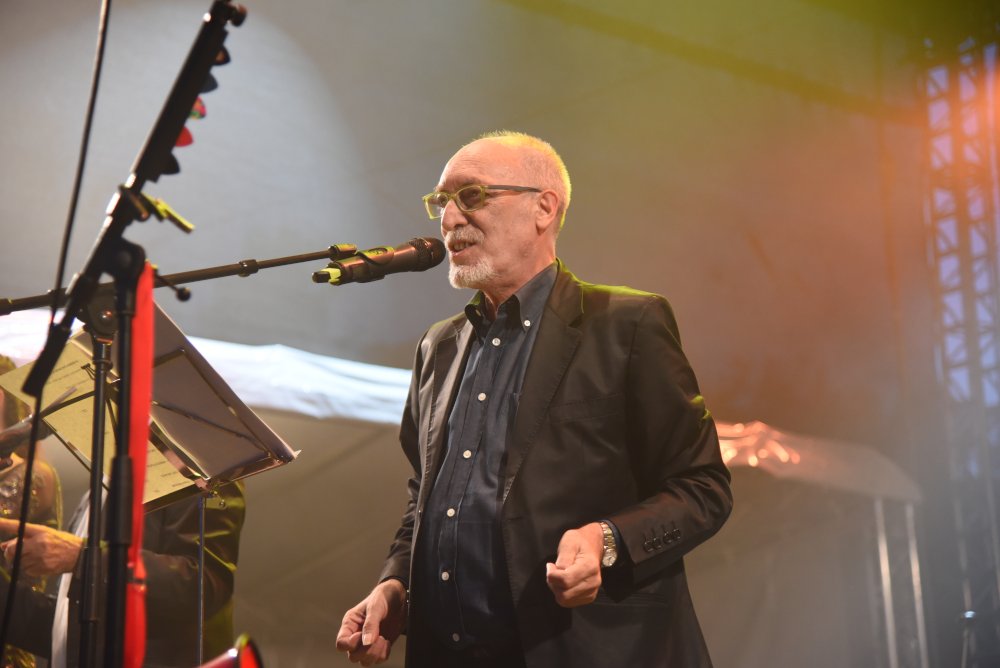 Born on 25.08.1952, composer Michelangelo La Bionda formed the musical duo "La Bionda" with his brother Carmelo for many years. They celebrated great success at the end of the 70s until the middle of the 80s with their disco sound. With "One for you, one for me" they also made it to number 2 in the charts in Germany. From 1980 onwards, they also composed film music. Among other things, they created the iconic sound for "Super Snooper" and "Who finds a friend finds a treasure". Last November, his brother Carmelo died. We are happy that Michelangelo is still with us.
Gegia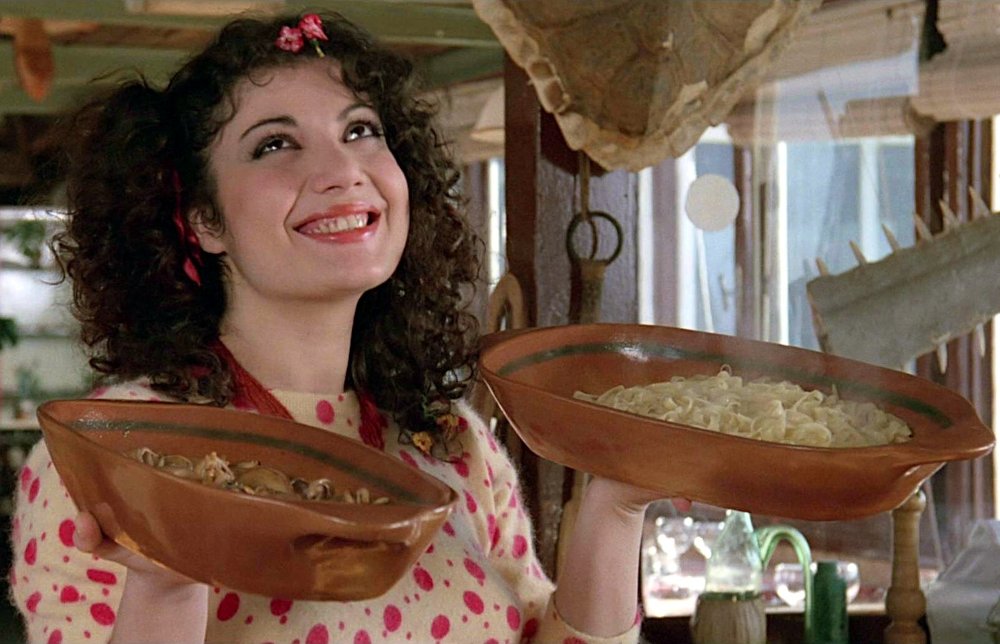 Actress Gegia Antonaci was born on 19.07.1959. She played Jerry's hyper sister in the Bud Spencer comedy "Bomber" and in this role provides Bud with delicious meals a time or two. In 2004, she also appeared once again alongside Terence Hill in the fourth season of "Don Matteo". She is still present on Italian television to this day.
Annibale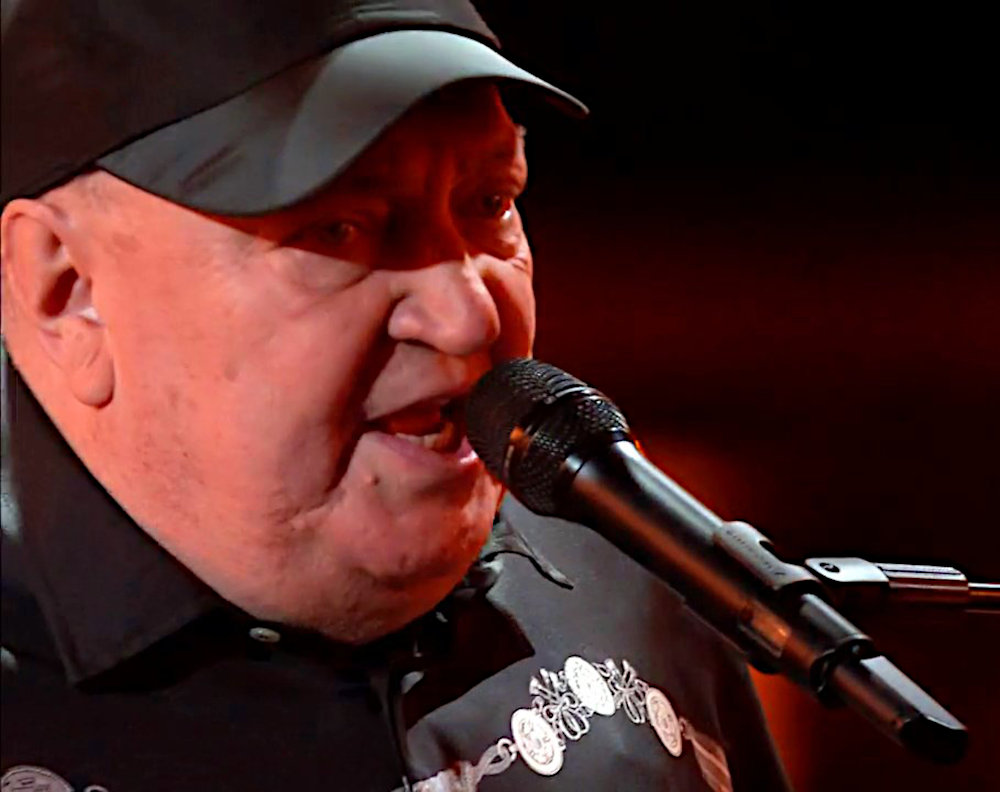 The singer Annibale Giannarelli was born on 09.05.1948 and started his singing career in 1961 under the pseudonym Gino Ginetti. Later he was part of the singing group "I cantori moderni di Alessandroni". He recorded his most famous song in 1970, when he sang the theme song to "They call me Trinity", composed by Franco Micalizzi. Immediately afterwards, he went to Australia and thus only belatedly realised how successful "Trinity: Titoli" really was. In 2021, he returned to Italy and took part in the TV show "The voice senior", where he was able to wow the jury with the song, among other things, and won the show.
The Pedersoli family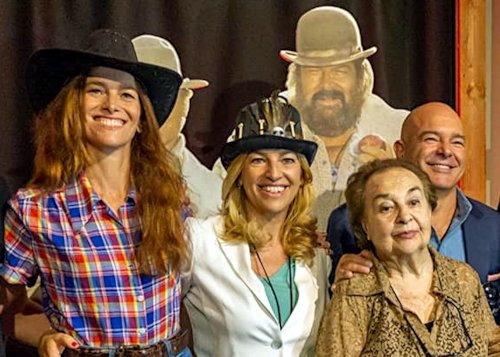 We are delighted to welcome many members of Bud Spencer's family this year. In addition to his children Giuseppe, Cristiana and Diamante and his grandchildren Alessandro and Carlo, Jr. we are delighted that Bud's wife Maria will also be joining us for the first time. Together, we would like to celebrate Bud Spencer's life and career with them.
Jess Hill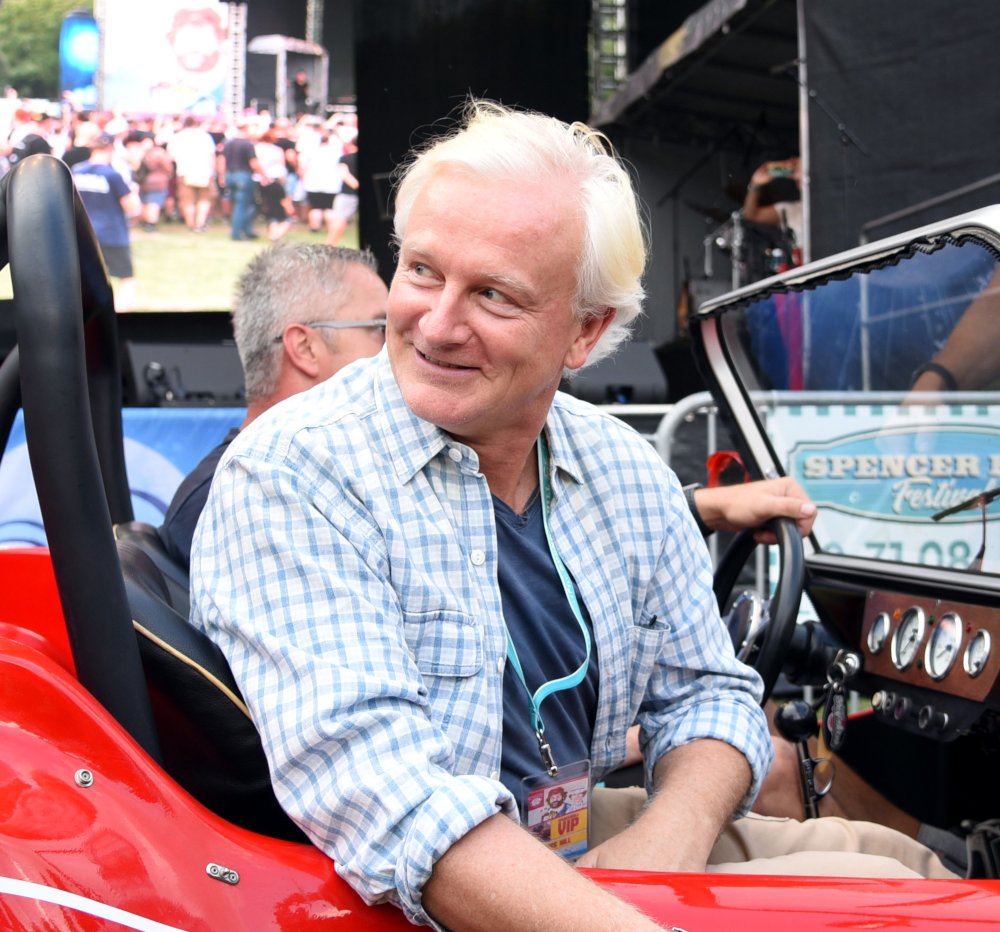 Terence Hill's son Jess was born on 07/11/1969 and made his first appearance alongside his father as a baby. He appeared as a Mormon baby in "The call me Trinity". Further appearances followed in "The World of Don Camillo", "The Troublemakers", "Virtual Weapon" and "Doc West". Nevertheless, Jess is not an actor, but a producer. Most recently he produced "My Name is Thomas" for his father and is currently in the middle of preparations for his new film project. We are happy that Jess came all the way from Los Angeles to celebrate with us.
Salvatore Esposito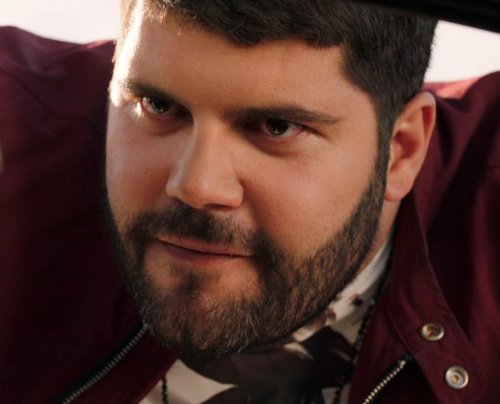 The actor Salvatore Esposito was born on 02.02.1986 in Naples. He had his breakthrough in the series Gomorrah, in which he played the mafia boss Genny Savastano. He also appeared in "Taxi 5" and the series "Fargo".
Dennis Schmidt-Foss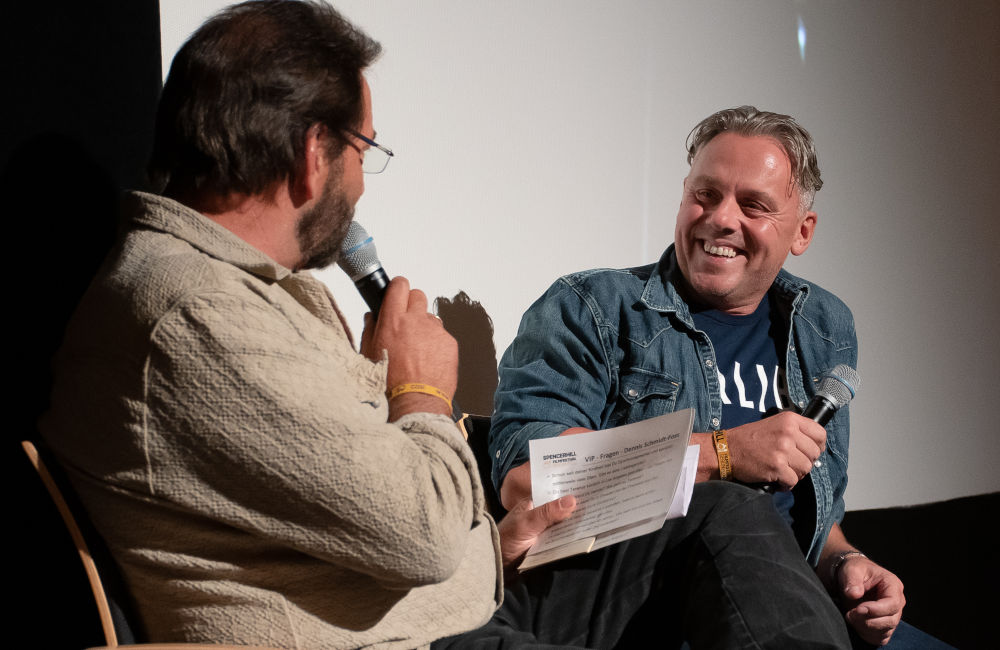 Dennis Schmidt-Foss is one of the best known voice actors in Germany. He is the regular voice of Ryan Reynolds, Chris Evans, Freddie Prince, Jr. and Michael C. Hall. Since the end of 2022, Dennis Schmidt-Foss is the new German voice of Terence Hill in the German version of "Don Matteo", following in the footsteps of dubbing legend Thomas Danneberg. He was previously heard in the Spencer/Hill universe in "One step from heaven" and we will also hear him again in the upcoming German version of the Bud Spencer series "The Crimes of the Cook". Last year Dennis was already a guest at the film festival in Berlin and we are happy to have him in Gubbio as well - although unfortunately only on Thursday due to scheduling reasons.
---
VIP Codex:
Maintain distance and privacy
No autograph signings or photo shoots
Let's celebrate Bud Spencer and Terence Hill with them
Be aware of security instructions